2011 Potosi Sheep Farm was lucky to have the first lambs in the USA sired by Mossvale Masterplan- "Scotty"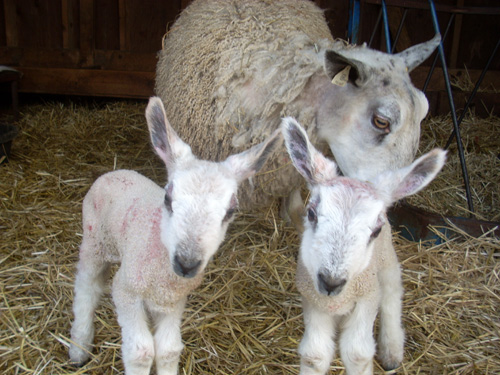 Welcome to Potosi Sheep Farm located in Southern Pennsylvania and dedicated to the production of quality sheep and sheep products. We have been raising sheep for over 20 years in a 1880 bank barn to go. We specialize in Bluefaced Leicester sheep and products but our farm is also home to Shetlands.
Our products include fleeces, roving, yarn, and sheepskins. Our products are sold at several shows throughout the year.
Please look around the site to learn more about our sheep and products. Thanks for visiting the site!



Visit our Blog!
Check out our 2011 Lambs!